With Nano Herbal Experts. For more than 10 years Apivent has helped Entrepreneurs, Companies and MSMEs achieve success by creating quality herbal products and with national and international standards. Apivent also has Business to Business [B2b] Experts who are ready to help your BUSINESS.




The best ONE-STOP SERVICES one-stop integrated services for our new customers and old customers, for "traditional medicine tolling services" and tolling services made from natural herbal cosmetics which are of course very safe.
MORE INFO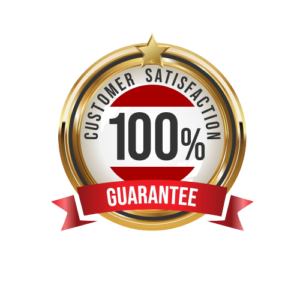 ISO 9001:2015, BPOM
TR Permit Traditional Medicine License
NA Cosmetics license
Traditional Medicine: Internal medicinal liquid, external medicinal liquid, oral powder, capsules
Cosmetics Private Label: Masks, day night cream, facial wash, serum, toner, body lotion, soap
Product Development from NPD professional [Scientific Research Data Support]
Product design, halal certification, Marketing Support system
Product concept-Product formulation-Product samples
Packaging Design-BPOM, HAKI, and HALAL Licensing-Production Process
200+
Road To 200 Private Labels
Nano products are masterpieces that deserve to be packaged with more modern and futuristic models and designs, adding to the impression of a more premium product. The quality and efficacy of products developed using the latest technology are also added values ​​that attract consumers to buy products and use them continuously.
200 private brands is not an easy thing to achieve, but with consistency, the support of experts, and a corporate culture full of integrity, Apivent is optimistic that it can move bigger than the current target.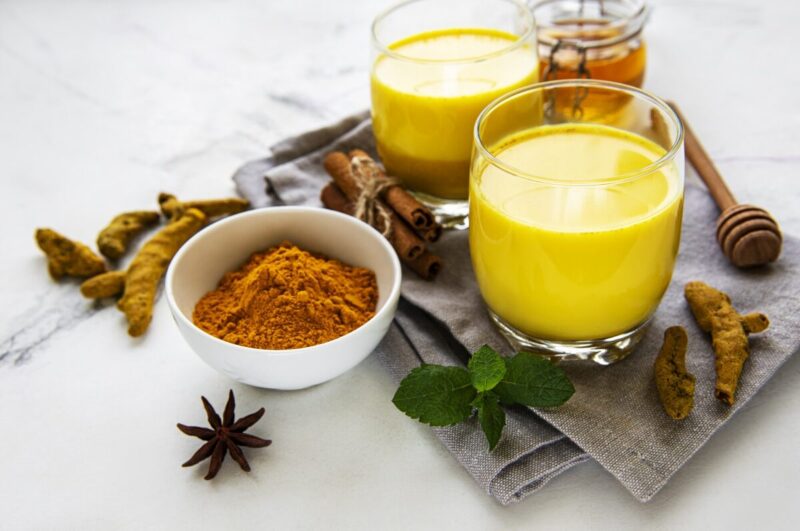 20+
High Quality Active Ingredients
Although Apivent prioritizes propolis as the main active ingredient for beauty products, traditional medicines, and supplements, more than 20 natural active ingredients of the best quality and scientifically proven efficacy have been used by Apivent so far.
We recommend propolis because there have been many studies on propolis in various countries, and its use has been carried out since the days of Ancient Egypt.
Nano Propolis itself has been developed and researched for 11 years by a team of Apivent Nanotechnology experts whose efficacy can be accounted for scientifically and empirically.
Apivent, in running its business, is strengthened by many competent experts and specialists from various scientific fields who have studied at many domestic and foreign universities.
In creating a product there are at least more than 7 NPD people, 6 product formulators, and 2 pharmacists who are involved in it. So that the resulting product is a product that has been tested scientifically and is ready to be applied to society.
More than 100 traditional medicine and cosmetic formulas have been developed by Apivent's team of experts. Some have succeeded in penetrating the domestic market with fantastic total sales as private labels.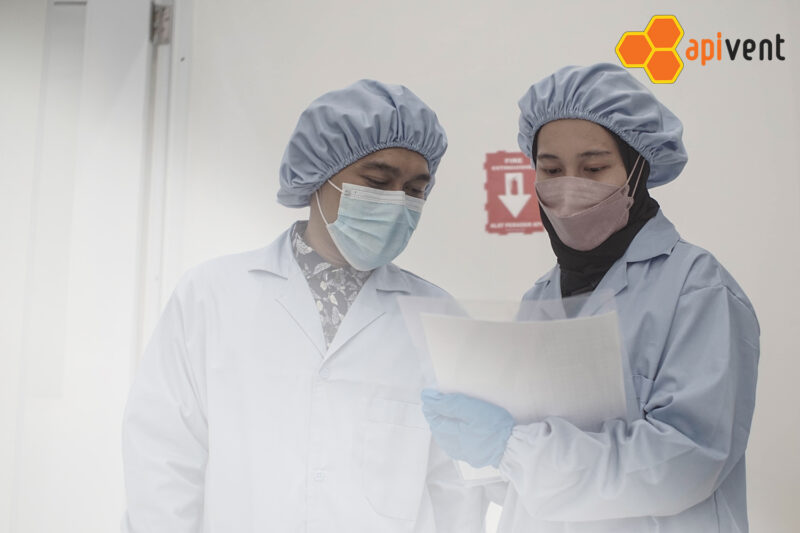 Nanotechnology brings benefits to humans, both in the health and beauty fields.
Herbals ingredients can increase their value with nanotechnology, scientific test results strengthen this value
Maklon
Profitable Business Process from APIVENT for you.
Consulting and Concept
Providing detailed consulting services and business concepts regarding modern traditional herbal medicines and modern beauty treatments for you. We provide it for FREE and always provide the best service.
Formulation and Sample
Our Nanotechnology Expert Team will provide sample products and formulations that are safe, suitable, and the best for your product. We will provide it for FREE if there is a certain minimum order and a clear MOU.
Document and Contract
Contract agreements and documents for the benefit of POs from agreements that have been agreed upon by both parties, of course, we always provide convenience and benefits for you in these agreements with the goal of sustainable business.
Down Payment
Payment of 50% DP in advance based on the agreed agreement. Followed by the PO process for production, after completion, The goods will be sent, and you continue to pay 30% when all the goods are in your hands. Then you make the remaining payment of 20%.
Certification
Making legality such as HAKI, BPOM, and HALAL certification. Certification is the most important thing for us, assisting in making certification depends on what MOU agreements we will help make and implement. Certification will run together when the production process begins.
Production process
Carry out a safe production process according to the timeline for your product needs to be used massively. The production process is enforced based on the PO [permit order] starts and based on the agreed agreement. We will update the production process for you.