Expert
Nanotechnology.
planning . formulations . Product
Learn more
View projects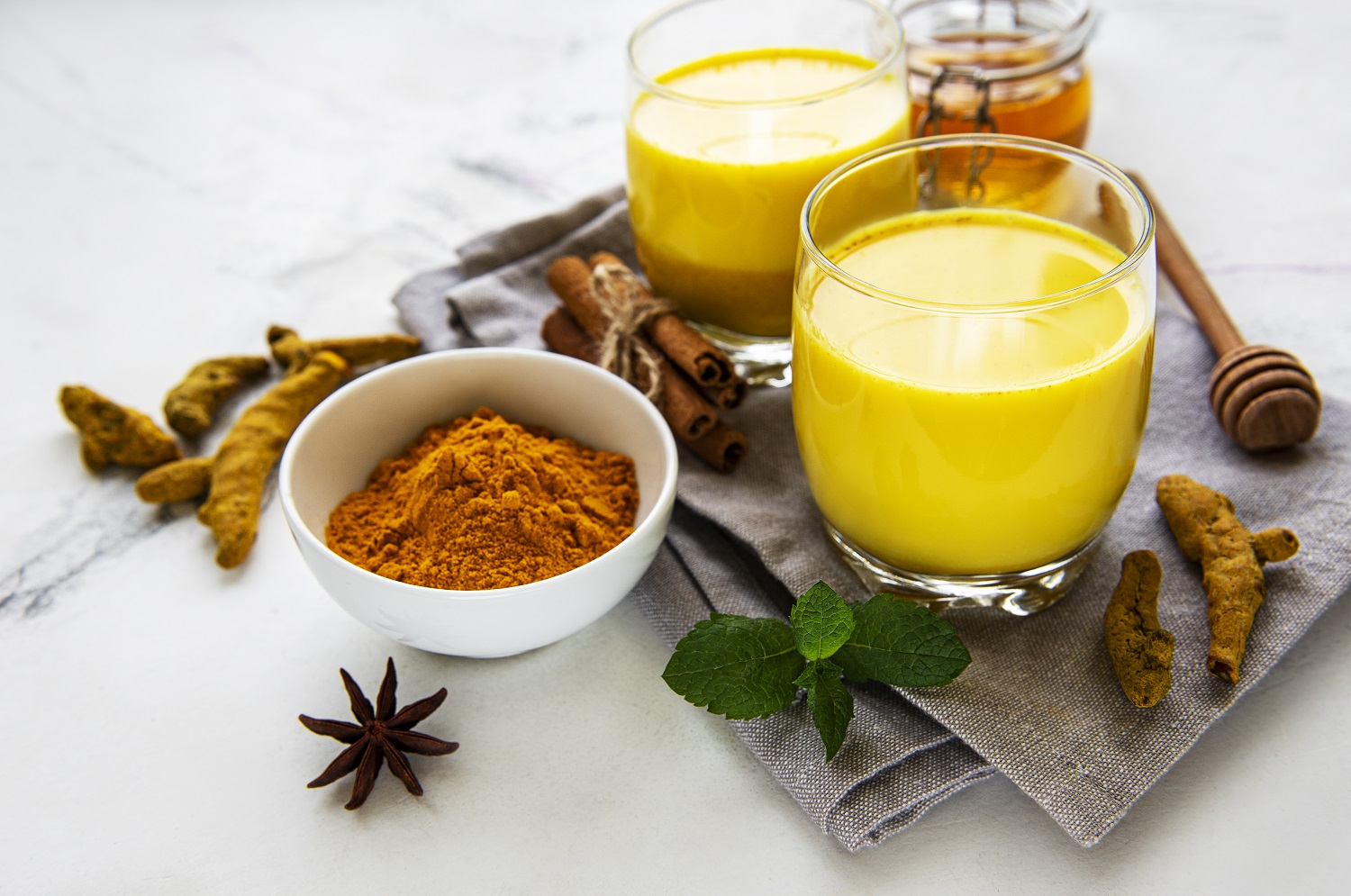 We Build
Propolis Product
supplement. herb. cosmetic.
Learn more
View projects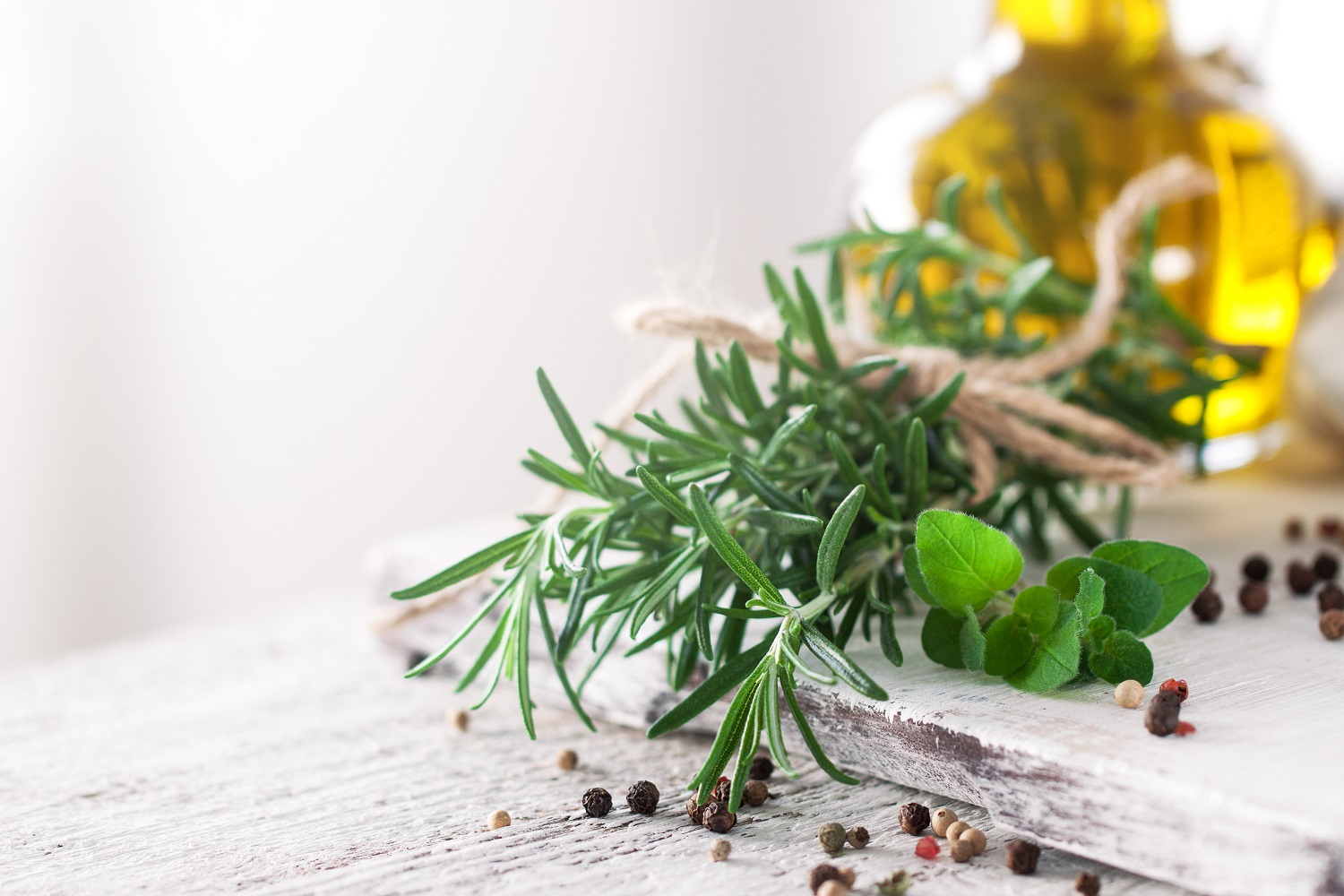 Customer
satisfaction
Work hard. Be smart. Have fun.
Learn more
View projects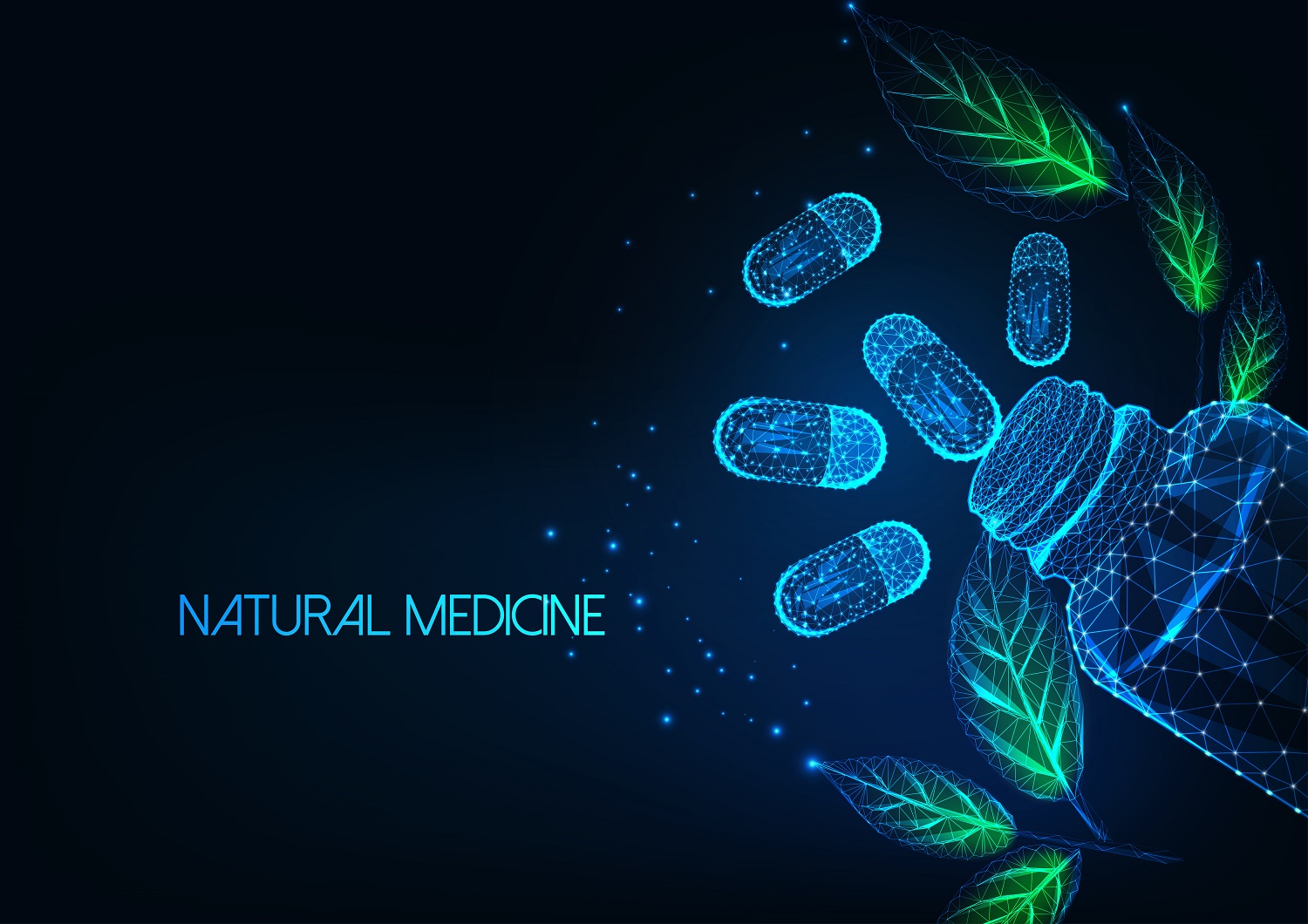 APIVENT
Be Innovative and Be Profitable
150
Built-in Custom Extract
To build your product without too much effort
200
Beautiful Design Concept
All Free For Mock up Design
0857 7076 2275 | 0822 3000 0213
Contact Us now or learn more about what's inside
Mindsetnya adalah nano teknologi sangat bermanfaat "Kami ini ilmuan, kami kami harus bisa mengeluarkan produk yang paling bagus, yang sudah pernah dipelajari. Sehingga orang lain dapat manfaatnya.